Lynne Babbitt, M.A.
Counselor, Author, Speaker
About Lynne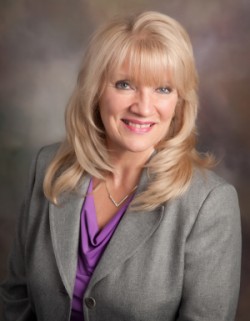 Lynne Babbitt, MA is passionate about helping others achieve personal growth and build fulfilling relationships. She has provided almost three decades of individual, family, and couples counseling through practices, non-profits, and her current private practice,
Lynne Babbitt Counseling
. Lynne works with clients through Skype, FaceTime, Messenger video, and phone calls.
In addition to counseling, Lynne loves to engage others through writing and speaking. She has published devotionals and articles on mental health and practical Christian living topics, and she presents seminars and workshops for churches, conferences, businesses, and non-profits. Her bachelor's degree is in psychology, with a minor in Bible, and her master's from Liberty University is in Clinical Counseling.
Lynne's journey has included social work, teaching, church leadership, and rearing six children and 23 foster children, in part as a single parent. She was born and raised in Los Angeles and has lived in all four corners and the middle of America. God has entrusted her with hard life lessons, and with the transparency to share those lessons so that others don't have to learn the hard way.
Besides counseling, writing, walking, and workouts, Lynne enjoys reading, playing piano, and completing household projects. She and her husband travel between Virginia and Rhode Island in order to spend time with nine grown children and four grandchildren.
Contact Lynne